Cape May Point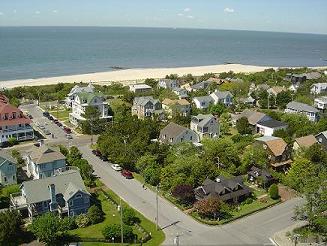 Cape May Point is located at the tip of the southern peninsula in Cape May County, NJ. It's a great little town! The residential area is a small tight-knit area that makes you feel comfortable when you stroll through. It's quiet and that's what most people love most about it. The beaches are nice and everything is in walking distance.
What's There
The Point isn't a 'fancy' town, thus, is doesn't offer shops, restaurants, and all that other stuff. What it offers is what a beach used to be…homes,
beaches
, state park,
lighthouse
, bird observatory, and great sunsets.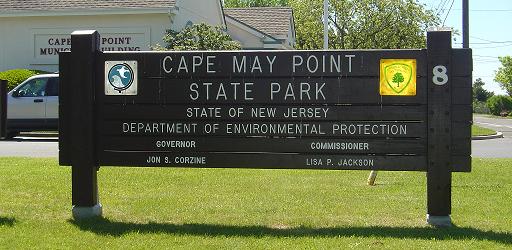 It's a simple town but very nice and relaxing. Some people always search for rentals in this town as opposed to the actual City of Cape May. If you want the restaurants, shopping, and all…it's a couple minute car ride to get into downtown. Not bad at all! You'll see many people actually riding their bikes along Sunset Blvd. (road that takes you in and out of the Point to downtown). Yup...pretty much only one road in and out.


The Cape May Point State Park is located within the town. The park is where the lighthouse and bird observatory are located. This park offers open areas, trails through wetland areas, and beach access. And it's walking distance from most homes.
Another great reason to come to this town...Sunset Beach! Sunset Beach is the place for great sunsets! You'll have a front row seat every night when the sun goes down, and you'll only be a short walk away. I know I mentioned that there are no shops or anything like that in this town, but there are a couple of souvenir shops at Sunset Beach.